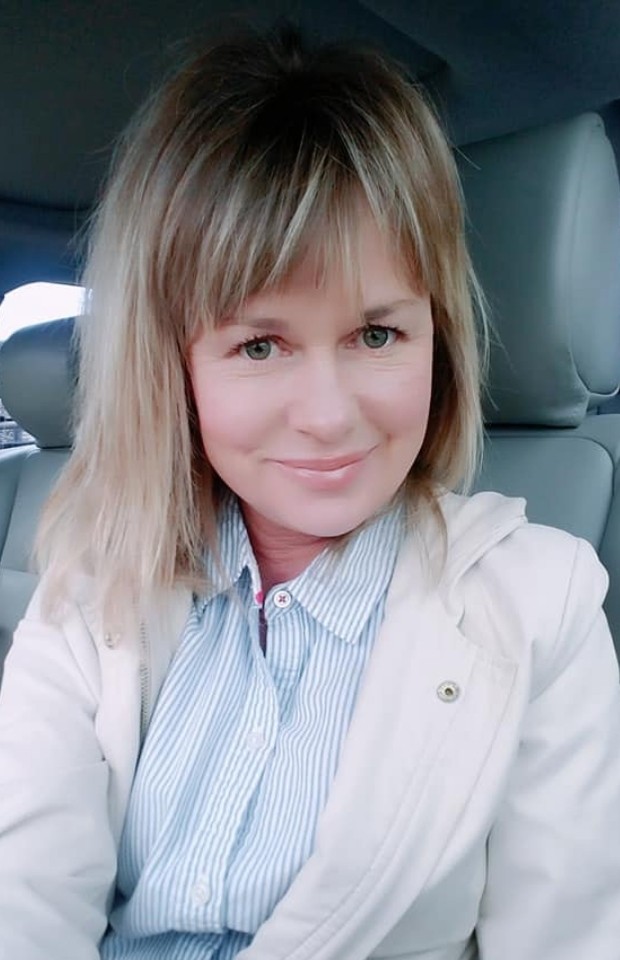 It's the little things.
Our CEO & Founder, Kasey Kelly Allen, understands that to make big things happen, a lot of small things have to happen along the way. Making those little things happen is why Gilded Leaf Productions is here.
Above all, Gilded Leaf Productions is an administrative services and project management company. We work with clients to identify their needs and ensure customer satisfaction. From bookkeeping to email management and many services in between, Gilded Leaf is here to provide outstanding customer service while keeping you and your projects on track.
Our Services
These are some of our most-requested tasks. Visit Our Services for our full list of services.





Why do you need Gilded Leaf?
Let's face it. Whether you're just getting started in business or have been at it for decades, you've got a lot on your plate.
Gilded Leaf Productions exists to take the pressure of busy work off of your shoulders so that you can do what you do best – manage a successful business.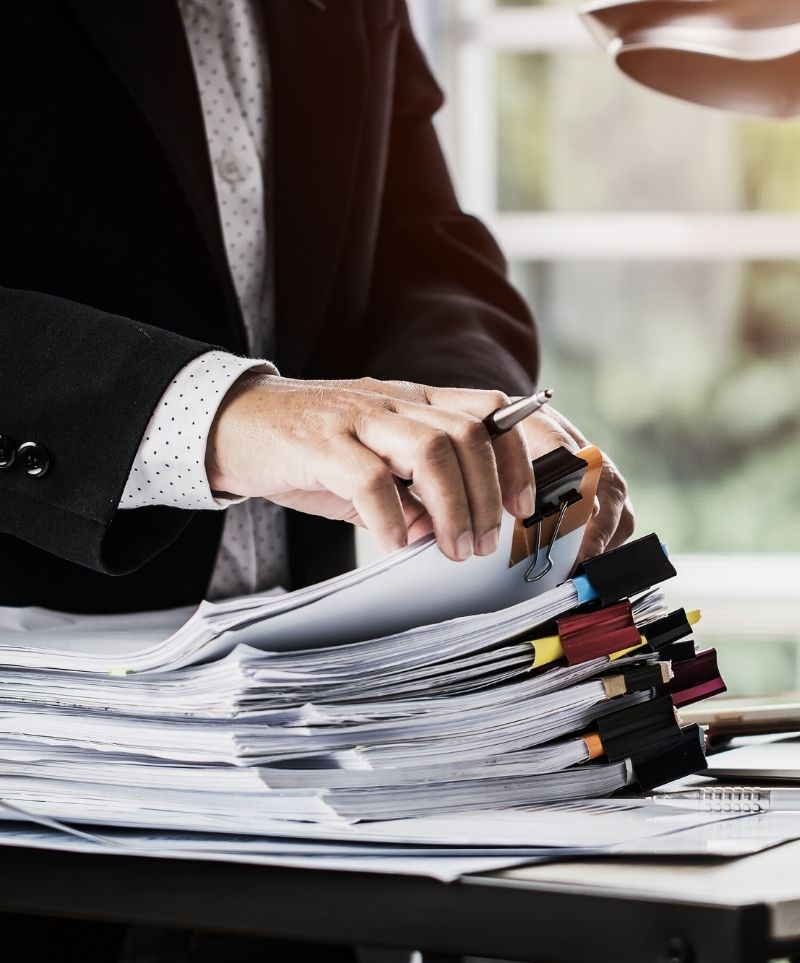 Kasey's attention to detail is amazing and critical to my business.
Definitely a great right hand!
John James, Mode Communications
Gilded Leaf Productions, in my experience, has been a professional, efficient and very effective organization. I have worked with many in the past, but Gilded Leaf, under the leadership of Kasey Kelly Allen, has proven to be a true star. Working with Kasey on my political campaign and on the Midland County Fair, I have experienced first hand her efficiency. I highly recommend Gilded Leaf!
Michael B. Trost, Councilman, City of Midland, Texas
I hired Gilded Leaf Productions to provide contractor and client communication support while I was traveling. The peace of mind that Kasey's support offered led to some of the best "off-the-grid" time I've had with my family in years.
Ryan McGuire, Armic Systems
Kasey did a great job of conducting independent research into various industries, and representing the company on LinkedIn. Her many years of experience have made her highly competent, trustworthy, and capable of managing projects independently while 100% remote.
Chas Cooper, Rising Star Reviews
Kasey works hard to get the job done. She will take on any task and complete it successfully with a virtual smile. As CFO/Owner she made my job easier and helped move the company forward.
Kristi Adams, Owner/CFO, Best Business Consulting
Contact Us
We're ready to make your work life easier than it's ever been.