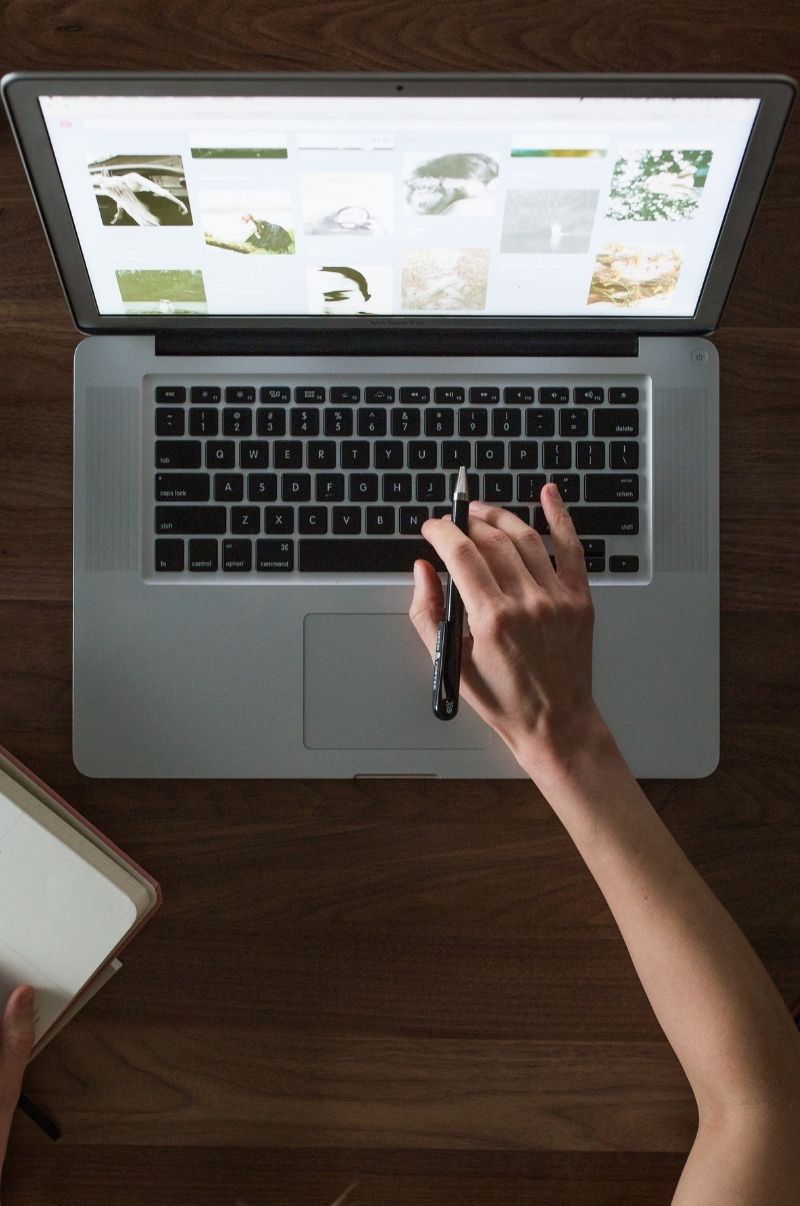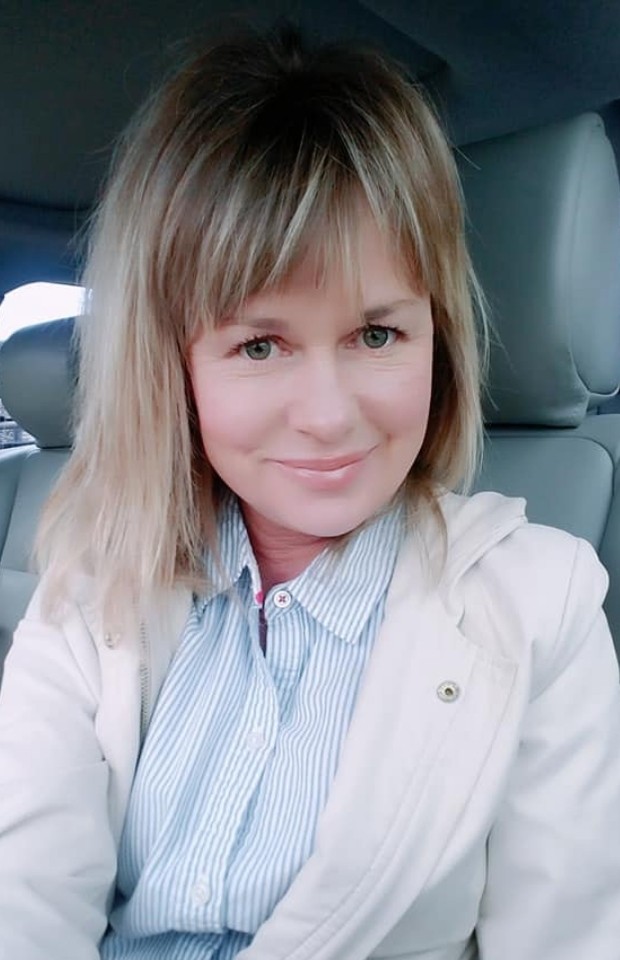 Meet Kasey Kelly Allen
Gilded Leaf Productions CEO and Founder, Kasey Kelly Allen, brings decades of project management, strategic problem solving, and visionary executive leadership to every project Gilded Leaf takes on.
Prior to founding Gilded Leaf Productions, Kasey obtained her Bachelor of Science in Finance from UT Permian Basin and served as a Financial Manager for Bessero Oil Company for over 20 years. She currently serves as the Executive Director for the Midland County Fair and has done so for over 5 years. Her hands-on experience, project management expertise, and mastery of administrative services has allowed her to plan and execute a multitude of visionary strategies of varying scope.
Gilded Leaf Productions represents the culmination of her efforts and is the value-driven administrative service and project management company you've been looking for.
Contact Us
We're ready to make your work life easier than it's ever been.